How to engage children during COVID-19 lockdown by Ms Umaima Jawed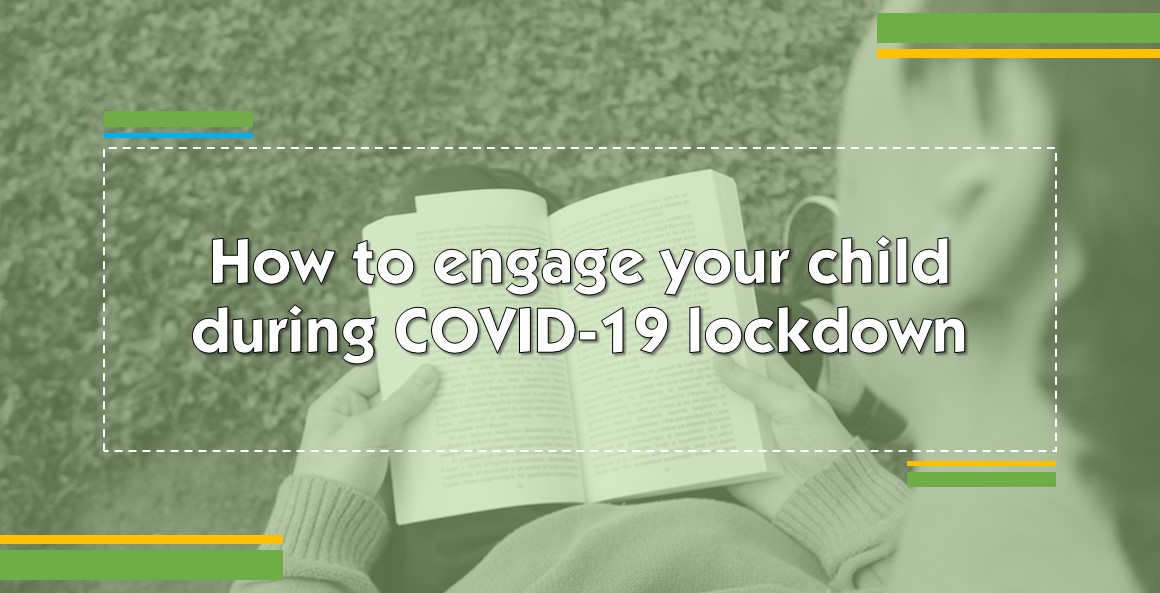 The coronavirus pandemic continues to cause disruption across the globe, as teachers we hope every child has a positive experience in these trying times.
One of the best activities is, of course, reading!
Reading can be fun and imaginative for individuals of all ages. It presents new ideas and viewpoints from across time, space and cultures.
Reading not only engages the mind to explore and empathise with various characters and situations, but it also offers a chance to improve comprehension, vocabulary, speaking and writing skills.
While at home, children could use technology to develop a taste of reading in different genres.
We would like to share some resources that you could use at home with your children to inculcate the good habit of reading.
The following websites are offering a large variety of high-quality free audio and e-books. The books range from classics to contemporary genres, for every reader's interest.
Epic!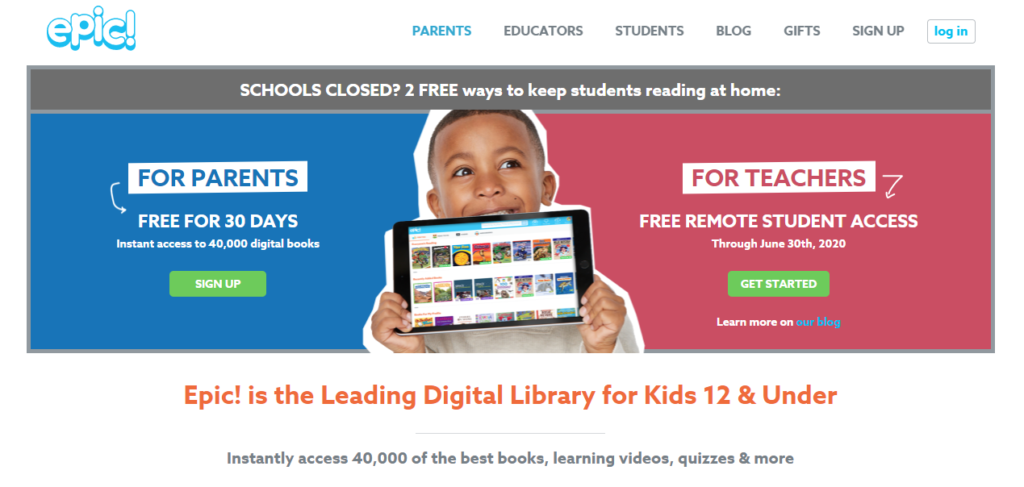 Free for 30 days, you can instantly access 40,000 digital books when you sign-up on Epic! Ideal for children 12 years and younger.
Audible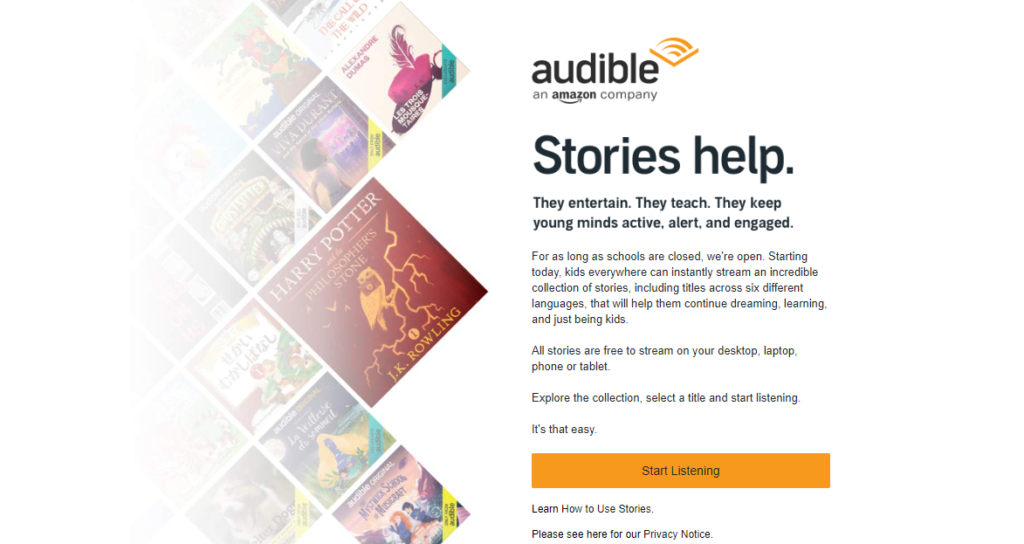 Many children prefer to listen to stories. Worry no more as Audible has the solution for all! All stories are free to stream on a desktop, laptop, phone or tablet PC. What could be better!
Digital Book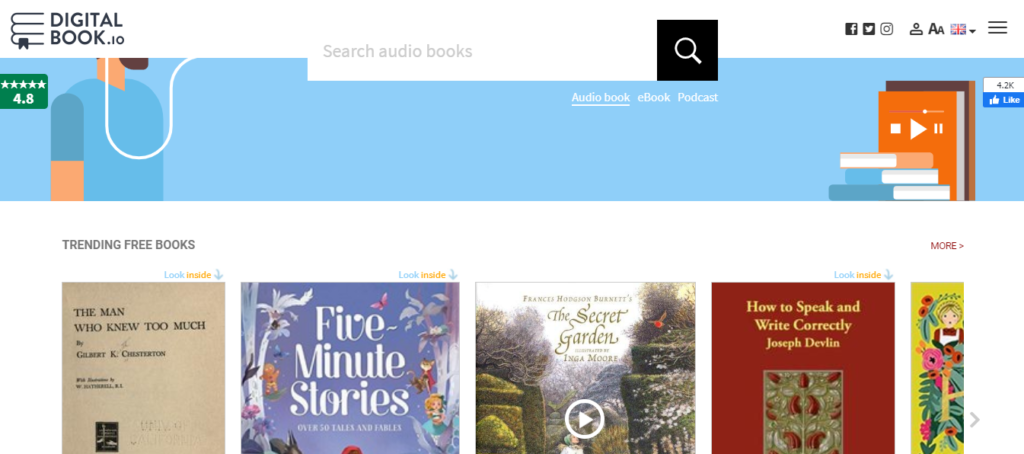 This website has a wide range of free books that we are sure your children will enjoy. All of the resources can be accessed from your computers, laptops, tablets and smartphones.
Unite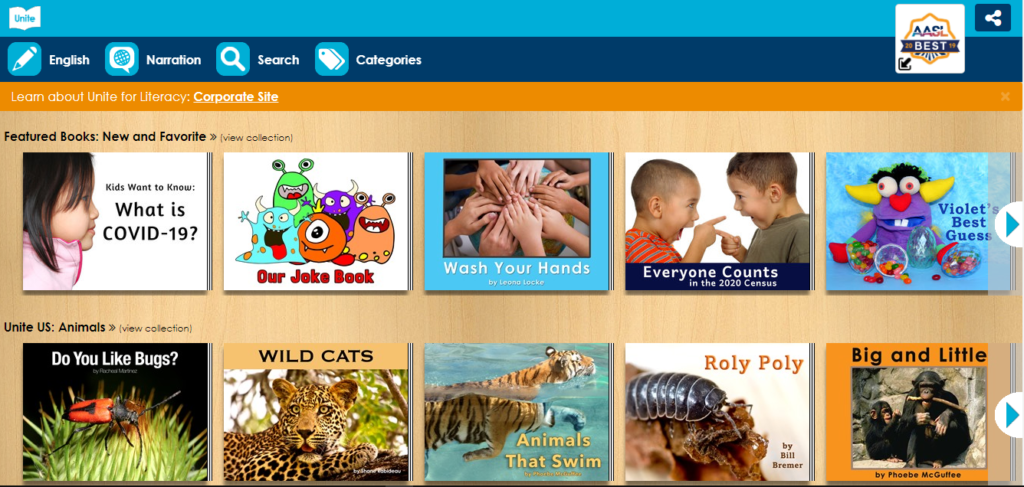 This website has flipbooks. Your child can flip through the pages and read or press the volume button for the audible version. This is an amazing resource for Playgroup, Nursery and Kindergarten kids.
We encourage you to continue supporting your children's learning by motivating them to read.
Looking for more than just books?
How about we Sharpen the Saw and delve into re-learning the 7 Habits from The Leader in Me Parents-Guide-English! Download the resource and go through the 7 Habits and how you can practice them at home.
You can also browse through the various family resources organized by FanklinCovey Education on this link with cartoons, bite-size lessons, activity blog and lots more!
Documenting experiences
We came across a great thought a few days ago.
Kids are always learning.

What they're learning right now is how adults respond.

Josh Starr
How you respond is what children will be learning! With such a great responsibility, here's a great resource for children who like to scribble and doodle their thoughts. Download now.
Make each and every moment count. Start today!
Let us know which resources you are using to help engage your children at home. Can you add to this list? We would love to hear from you!
#stayhome #storiesentertain #theyteach #bringustogether
With du'aas for our children,
Ms. Umaima Javed
Coordinator Libraries, Generation's School