Registrations for Online Admissions 2020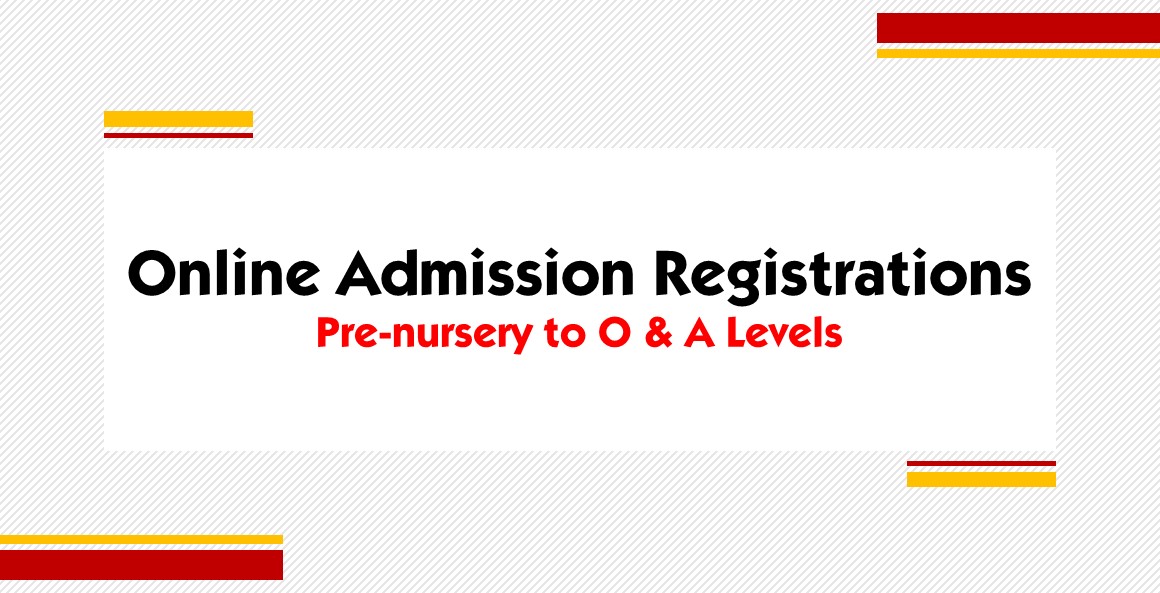 Generation's School is pleased to announce the initiation of online registration and admission processing for Admissions 2020. During the ongoing lockdown, parents seeking admission at Generation's are welcome to apply and the admission process will be conducted online.
The 3-step online admission process
The 3-step process is simple and you can initiate your child's admission application right from the comfort of your home during the COVID-19 lockdown.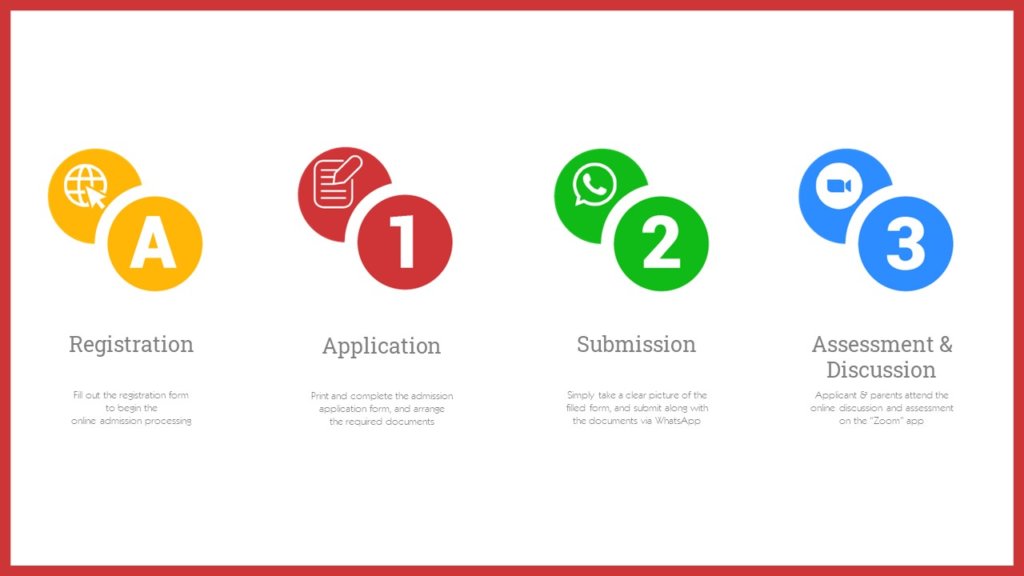 How to register online
Fill out the online registration form on this link. Download our Online Admission Process Guide to the online admission process now.
Please ensure you provide complete details, including your WhatsApp-enabled contact numbers.
Once you have filled out the form, our representative will contact you over your preferred WhatsApp number to help you proceed further.
Please feel free to leave a WhatsApp message on +92 300 022 0633 if you have any queries.
Admissions Team
April 2020