UPDATES: Tentative Summer 2021 Schedule – PN to Grade IX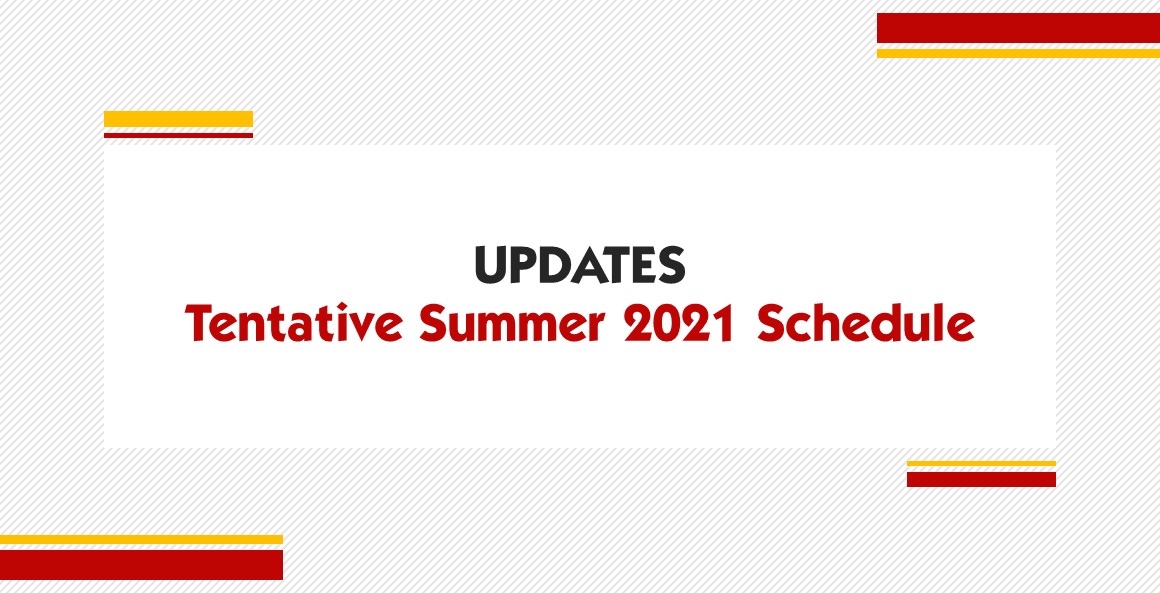 Eid Mubarak to you and your families!
Following the May 19th Session, the National Command and Operation Centre (NCOC) has conditionally allowed the reopening of educational institutions with effect from Monday, June 7, 2021, insha'allah. Accordingly, some changes have been made to the schedule. Please download and read the circular for details.
—
Download the circular Update-Tentative Summer 2021 Schedule
—