The Novel Coronavirus – A Compilation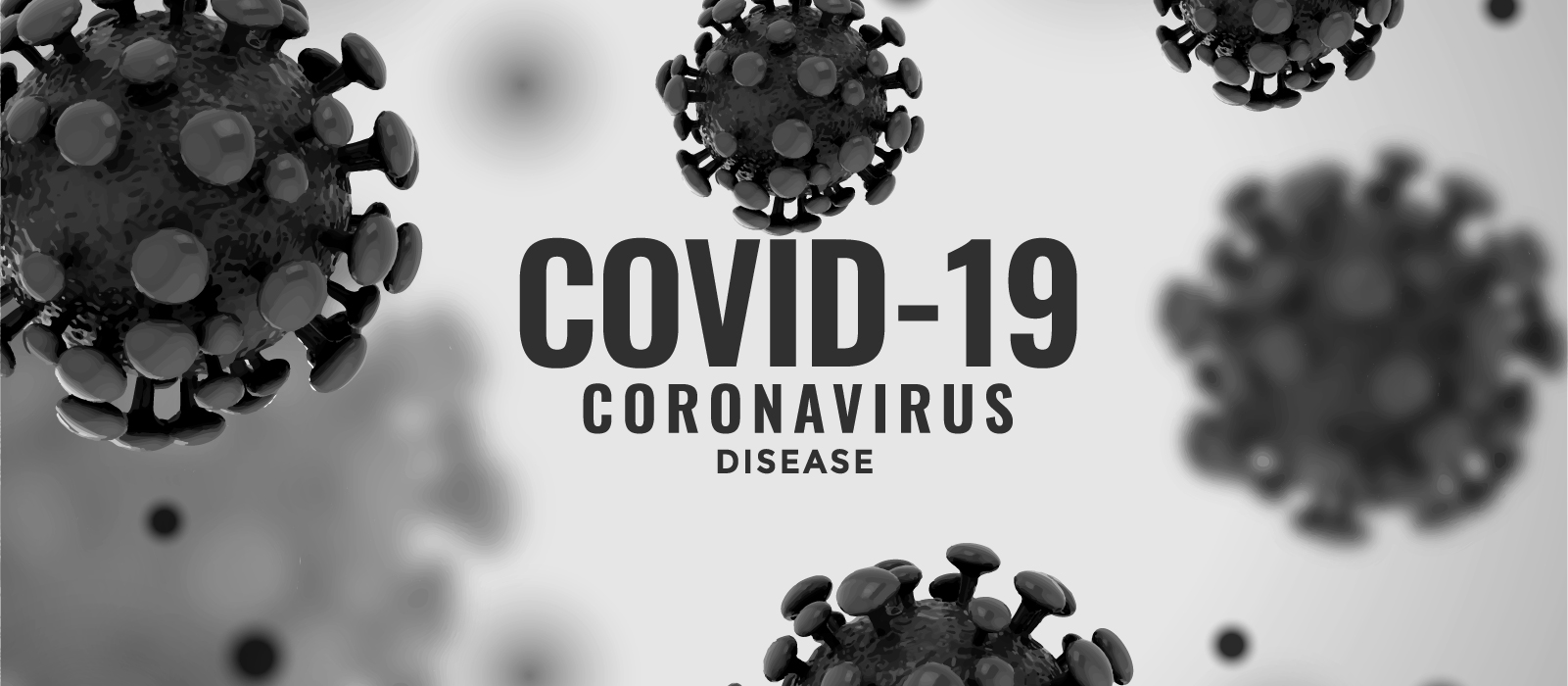 Prevention and Care – COVID-19
COVID-19 has gripped the world in uncertainties and many challenges. The best way to respond in these trying times is to learn about the disease from credible sources and follow the guidelines at all times.
There is a lot of information on the web regarding the disease, its symptoms, and preventive measures. We have compiled some information from the guidelines given by the World Health Organization and Centers for Disease Control and Prevention. Please refer to these guidelines and practise preventive care for yourself and your family.
What is a Coronavirus?
Coronaviruses are a large family of viruses which may cause illness in animals or humans. In humans, several coronaviruses are known to cause respiratory infections ranging from the common cold to more severe diseases such as Middle East Respiratory Syndrome (MERS) and Severe Acute Respiratory Syndrome (SARS). The most recently discovered coronavirus causes coronavirus disease COVID-19.
What are the symptoms of COVID-19?
The most common symptoms of COVID-19 are
fever,
dry cough, and
tiredness.
Or at least two of these symptoms:
Fever
Chills
Repeated shaking with chills
Muscle pain
Headache
Sore throat
New loss of taste or smell
Children have similar symptoms to adults and generally have mild illness.
This list is not all-inclusive. Please consult your medical provider for any other symptoms that are severe or concerning to you.
COVID-19 Pakistan Helpline 1166
How can we protect ourselves from catching the virus?
Wash hands with soap and water
Use sanitizers
Avoid touching eyes, mouth and nose
Cover your mouth and nose with a tissue when sneezing or coughing, and through the tissue paper in the bin immediately
Maintain cleanliness and hygiene at home
Practice social distancing
Make du'aa for yourself and everyone
Watch the video published by the Aga Khan University on the simple preventive measures you can take at home from getting the new coronavirus.
Is there a cure for the disease?
Not as yet. The world's scientists are racing against time to develop a safe and clinically tested vaccine.
Do antibiotics work to treat the infection?
No. Antibiotics do not work against viruses; they only work on bacterial infections. COVID-19 is caused by a virus, so antibiotics do not work.
Antibiotics should not be used as a means of prevention or treatment of COVID-19. In hospitals, physicians will sometimes use antibiotics to prevent or treat secondary bacterial infections which can be a complication of COVID-19 in severely ill patients. They should only be used as directed by a physician to treat a bacterial infection.
Watch Aga Khan's Dr Faisal Mehmood, Consultant and Section Head for Infectious Diseases, answer questions about the novel coronavirus.
When do symptoms appear after exposure to the virus?
The time between exposure to COVID-19 and the moment when symptoms start is commonly around five to six days but can range from 1 – 14 days.
How to shop for essentials?
When grocery shopping, keep at least 1-metre distance from others and avoid touching your eyes, mouth and nose. If possible, sanitize the handles of shopping trolleys or baskets before shopping. Once home, wash your hands thoroughly and also after handling and storing your purchased products. There is currently no confirmed case of COVID-19 transmitted through food or food packaging.
References and Important Links
Understanding the pandemic novel coronavirus disease by the World Health Organization
https://www.who.int/emergencies/diseases/novel-coronavirus-2019
Details FAQs on the novel coronavirus by the World Health Organization
https://www.who.int/news-room/q-a-detail/q-a-coronaviruses
New symptoms of COVID-19
https://www.cdc.gov/coronavirus/2019-ncov/symptoms-testing/symptoms.html
Advice for Public by the World Health Organization
https://www.who.int/emergencies/diseases/novel-coronavirus-2019/advice-for-public
Aga Khan University Hospital's Coronavirus Response
https://www.aku.edu/Pages/covid-19-updates.aspx
Government of Pakistan COVID-19 Portal
http://covid.gov.pk/
Government of Pakistan Coronavirus Public Service Messages
http://covid.gov.pk/public_service_message