Ramadhan Productivity Booster Day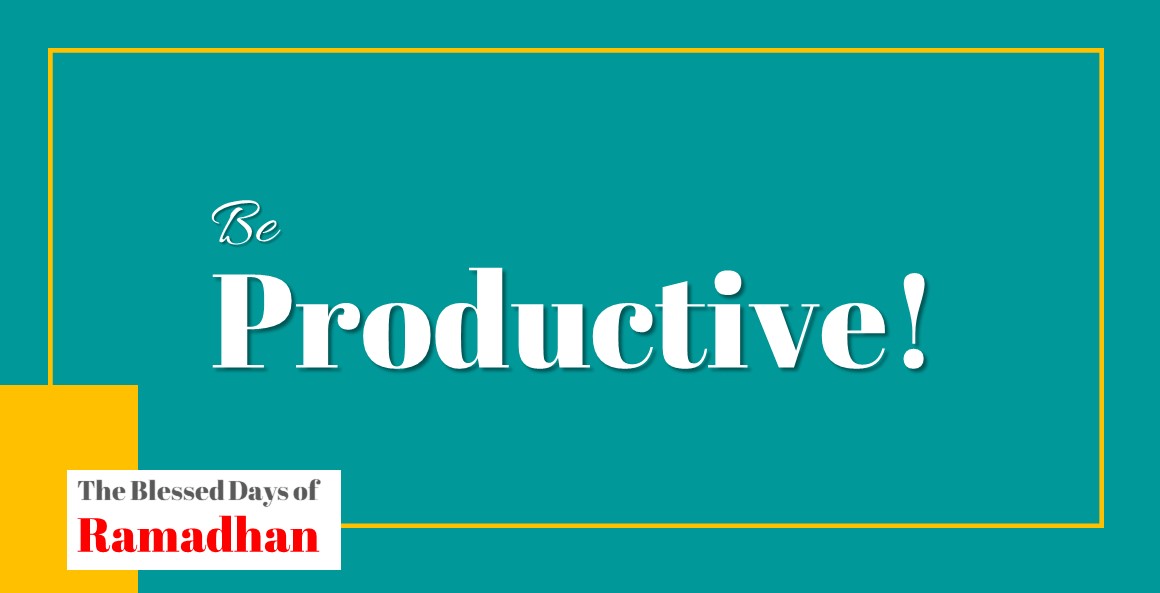 Today is the 11th of Ramadhan 1441!
Time is quickly striding past us and we wouldn't want to miss out the life-changing impact of the blessed days of Ramadhan.
We are blessed indeed to experience Ramadhan again and that gives us a responsibility to gear-up, boost our productivity and make the best of the time we have!
Productive Muslim is a very effective resource to boost productivity. We have compiled their best resources for you to boost your productivity for the next 20 days of Ramadhan.
#1 The Ultimate Guide to Living the Best Version of Yourself in Ramadan
From their signature Productive Ramadan course to eye-catching resources, this is your go-to page.
Their Productive Ramadhan course is now free for all and you can access any time during the year!
Remember to share what you learn with your family & friends!
# 2 The Mega Ramadan Tools Review: Worksheets, Planners, Apps and Doodles!
The team at Productive Muslim is highly creative and have made the best doodles for us to learn various concepts. They also help retain useful information and easy to recall and refresh our memory and understanding.
# 3 The Productive Muslim Guide to Working From Home During Ramadan
For working parents and staff members, this is perhaps an ideal resource to work from home during COVID-19 lockdown and spending your best Ramadhan at the same time!
Let today be your Ramadhan productivity booster day!