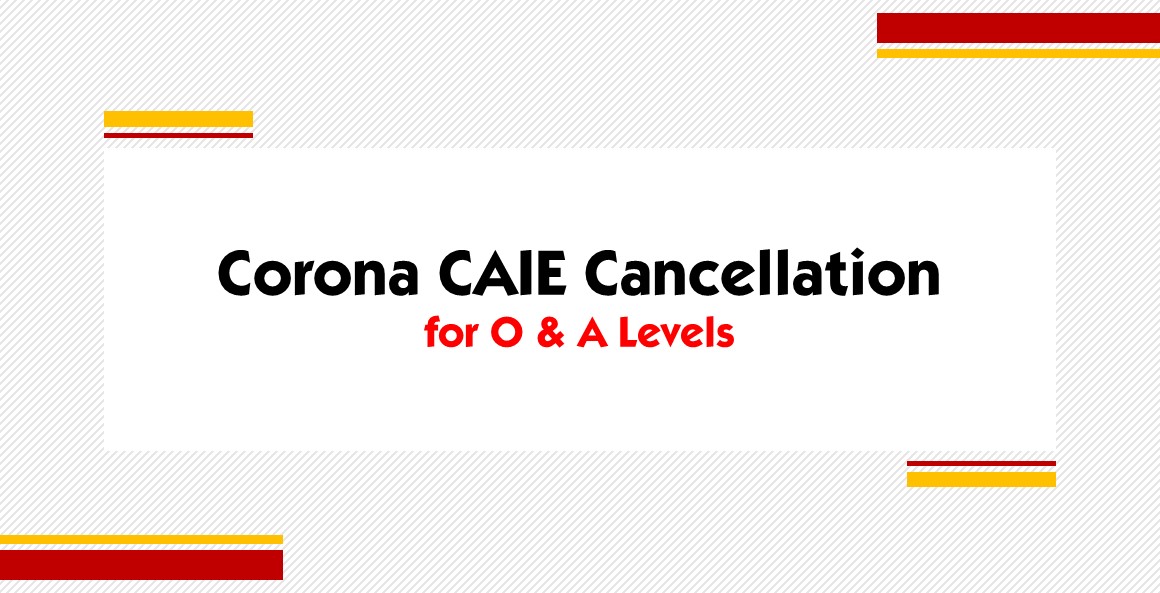 Dear parents and students,
Assalamu alaikum,
Cancellation of the Cambridge Examinations
May Series on Government Directions
Please refer to the press release by Cambridge Assessment International Education (CAIE) dated March 17, 2020 (attached). Here's what you need to know:
As per the Government of Pakistan directives no exams are to be conducted in Pakistan, by local or foreign boards, until May 31, 2020.
Consequently, all O & A Level exams scheduled for April and May have been cancelled all across Pakistan. Entries for these exams will now be rolled over to the November exam series, at no additional cost.
Exams scheduled for June (a few exams at the tail-end of the May series) may still go ahead.
These developments present unprecedented challenges for students and parents, as well as schools. Generation's School is in the process of evaluating the implications, and how to manage teaching and learning in a proactive fashion.
Details will follow over the next couple of days, insha'allah. In the meanwhile, students are to remain focussed on the Online Learning – that continues on a daily basis for all O Level and A Level students – with full vigour.
May Allah bless us all with grit and keep us in His protection. Ameen.
Jazakumullah al khayr,
Ms. U. Shakeel
Vice Principal, Middle & Senior Sections
March 18, 2020/Rajab 22, 1441
Download: