Summer Camp 2019
Posted by

Categories

Naya Taaza

Date

April 25, 2019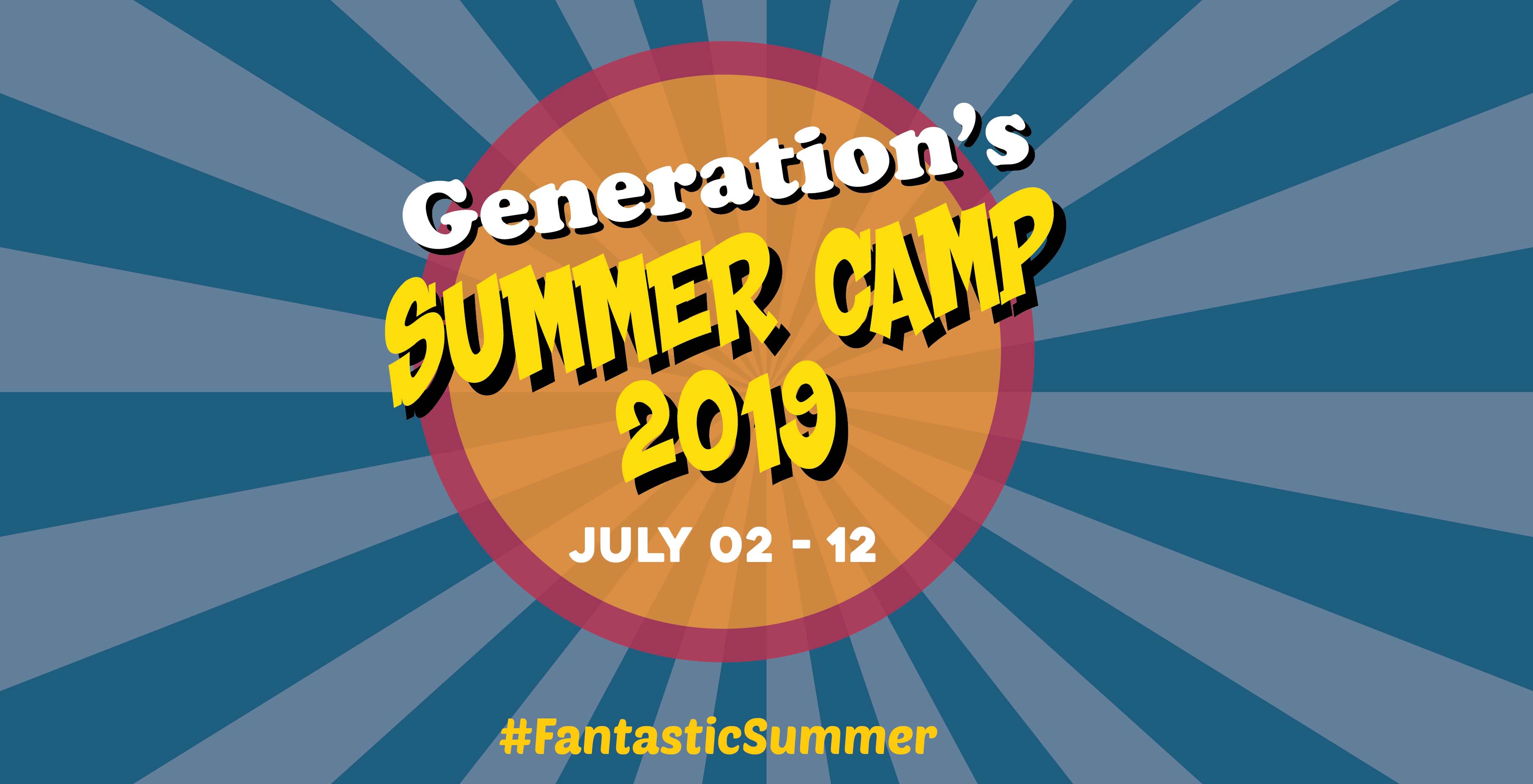 #FantasticSummer is here!
Generation's School brings Summer Camp 2019 for children aged 5 to 14 years this July 2019.
Little Ants – 5 to 8 years
For children aged 5 to 8 years, the Little Ants camp will be at the North Campus from 8:30 am to 11:30 am. Activities include karate, arts & crafts, storytelling, video-watch, indoor and outdoor games, and lots more!
Buzzing Bees – 8 to 14 years
Children will learn the rules and techniques of basketball, hockey and football at the Buzzing Bees camp at the South Campus. Children aged 8 to 14 years can register. The camp timing will be from 9:00 am to 12:30 pm
Complimentary Companion Registration
One non-Generian companion may be registered with each Generian Participant.
The complimentary companion registration is for a friend or a family member, who is not enrolled at Generation's.
There is no fee for companion registration.
Registration Guidelines
Generians can register for the 10-day camp for Rs. 2,500 only.
Please use the Registration Form given to Generian students to register for the camp.
Limited seats for each age group.
Registration confirmation will be on a first-come-first-serve basis.
The last date for submission of the registration form is Thursday 16 May.
The completed registration form may be submitted along with the registration fee at the Front Office (either campus) Monday to Friday between 8:30 am and 10:30 am.
Final confirmation of registration will be sent via WhatsApp within 02 working days, insha'allah.
Inquiries
The first line of thi
03000220640
02133189999