Special Guidelines for New Admissions 2020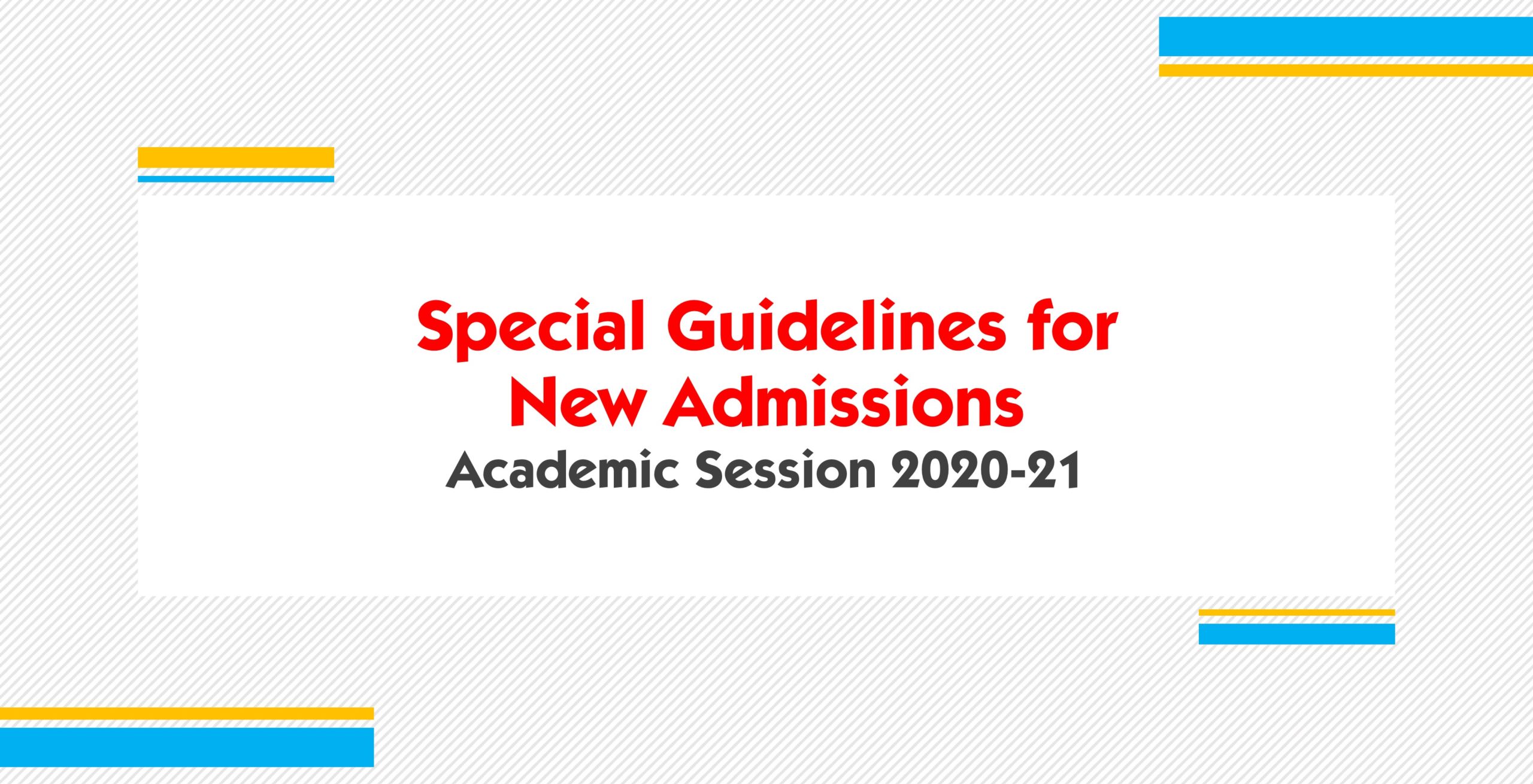 Dear Students and Parents,
Assalamu alaikum and a very warm welcome to Generation's School!
We are excited to embark upon the 31st academic session and share a legacy of commitment to Quality Education with you.
Orientation Meetings for Parents and First Working Days for Students
The start of the academic year is a very important milestone. Orientation Meetings help parents understand the grade-level curriculum, expectations and school rules & policies. The Orientation Meeting also helps you and your child prepare for the first working day, which is very important for students.
Please note the orientation meeting dates for all new admissions and the first working days for students.
Grade
Orientation Meeting – Online
First Working Day – Online

Playgroup

Sat 8 Aug

Wed 12 Aug

Pre-nursery

Sat 8 Aug

Thu 13 Aug

Nursery

Sat 8 Aug 

Wed 12 Aug

Kindergarten

Sat 8 Aug

I

Tue 11 Aug

II

Sat 8 Aug

III

Mon 10 Aug

Mon 10 Aug


Open House

IV, V, VI

Mon 10 Aug

Tue 11 Aug

VII

Sat 22 Aug

Mon 10 Aug

VIII & IX

Fri 21 Aug

X & XI

Sat 22 Aug

AS

—

Mon 10 Aug


Resumption

A2

Fri 21 Aug

Mon 10 Aug
The Orientation Meetings will be held online. You will receive Zoom Meeting ID and password via SMS. Please join 5 minutes earlier using your child's Online GS ID.
Books and Stationery
The Books and Stationery List 2020-21 has been emailed to your child's GS Online ID. You will also receive an SMS with a link to download the list. Please refer to the Booklist 2020-21 circular on this link for details.
Online Classes using Google Classroom and Zoom app
The School has been conducting online classes for all students from Playgroup to A Levels, based on the technology provided by Google Classrooms and Zoom app. Watch tutorials on this link. New admissions will receive further instructions from School on joining classes, marking attendance, etc. via SMS and WhatsApp.
GS Online ID
The GS Online ID credentials have been sent to you via SMS. Please ensure you login to your child's email ID and get familiar with Google Classroom. Your child will receive an email to join the classes.
Online Helpdesk
Please save the relevant contact on your device to get technical support over WhatsApp messages only.
Online Helpdesk Starter Section – Playgroup to Grade II – 0318 2851885
Online Helpdesk Junior Section – Grades III to VI – 0318 2851886
Online Helpdesk Middle Section – Grades VII to IX – 0318 2851887
Online Helpdesk Senior Section – O & A Levels – 0300 0220632
Official WhatsApp
Please save 03000220640 on your devices as Generation's School to receive updates over WhatsApp from the School.
School Website and Official Facebook Page
Visit the school website, www.generations.edu.pk for more updates and information. Follow us on Facebook, www.facebook.com/generationsschool to get to experience the vibrant life at Generation's School.
We look forward to a lasting association with you.
Kind regards,
Generation's School