Covid Guidelines for On-Campus Rejoining – Grades V, VI & VII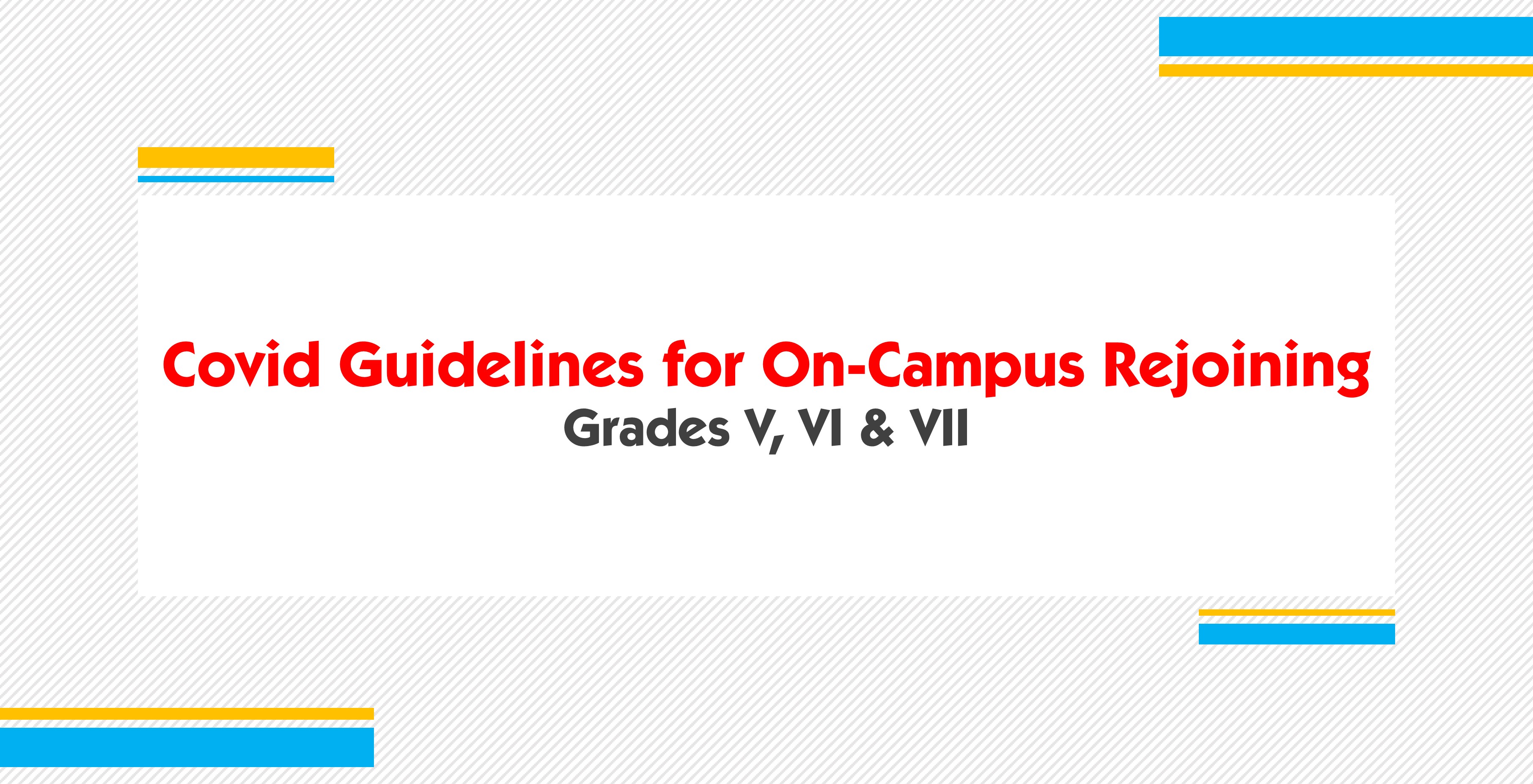 Insha'allah, both Streams of Grades V, VI & VII will be rejoining on-campus from Wednesday 03 February for term assessments. The schedule has been posted on Google Classroom Grade Assembly. Please read the attached guidelines carefully, and send the acknowledgement slip with the child on the first day to school.
We as a team will be continuously evaluating the processes and outcomes in the best interest of the school community and revising the guidelines accordingly from time to time, or as per instructions from the Government authorities. Students and parents, be proactive and take charge!
Download circular for Grades V & VI
Download circular for Grade VII