Prevention and Care –
COVID-19
COVID-19 has gripped the world in uncertainties and great challenges. The best way to respond in these trying times is to learn about the disease from credible sources and follow the guidelines at all times.
There is a lot of information on the web regarding the disease, its symptoms, and preventive measures. We have compiled some information from the World Health Organization guidelines for you to refer to and practise preventive care for yourself and your family.
Coronaviruses are a large family of viruses which may cause illness in animals or humans.  In humans, several coronaviruses are known to cause respiratory infections ranging from the common cold to more severe diseases such as Middle East Respiratory Syndrome (MERS) and Severe Acute Respiratory Syndrome (SARS). The most recently discovered coronavirus causes coronavirus disease COVID-19. Watch the explainer video by the World Health Organization on what is known about the coronavirus.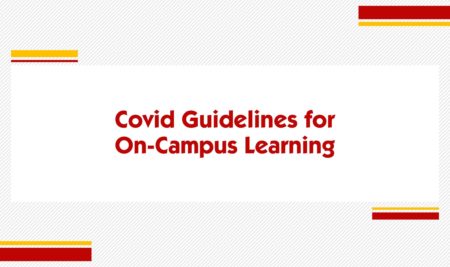 Parents as the primary caregivers must ensure that they and their children are taking the necessary precautions at all times. The Covid Guidelines for On-Campus Learning are reproduced below for your convenience. Symptom Screening Students must not attend school if… …
Ream more
School Circulars COVID-19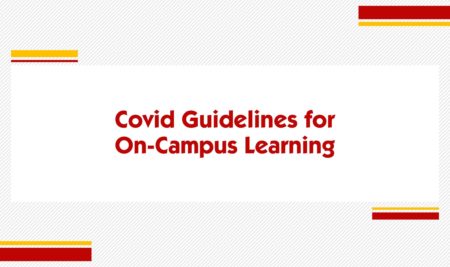 Parents as the primary caregivers must ensure that they and their children are taking the necessary precautions at all times. The Covid Guidelines for On-Campus Learning are reproduced below for your convenience. Symptom Screening Students must not attend school if… …
Ream more