What makes education holistic?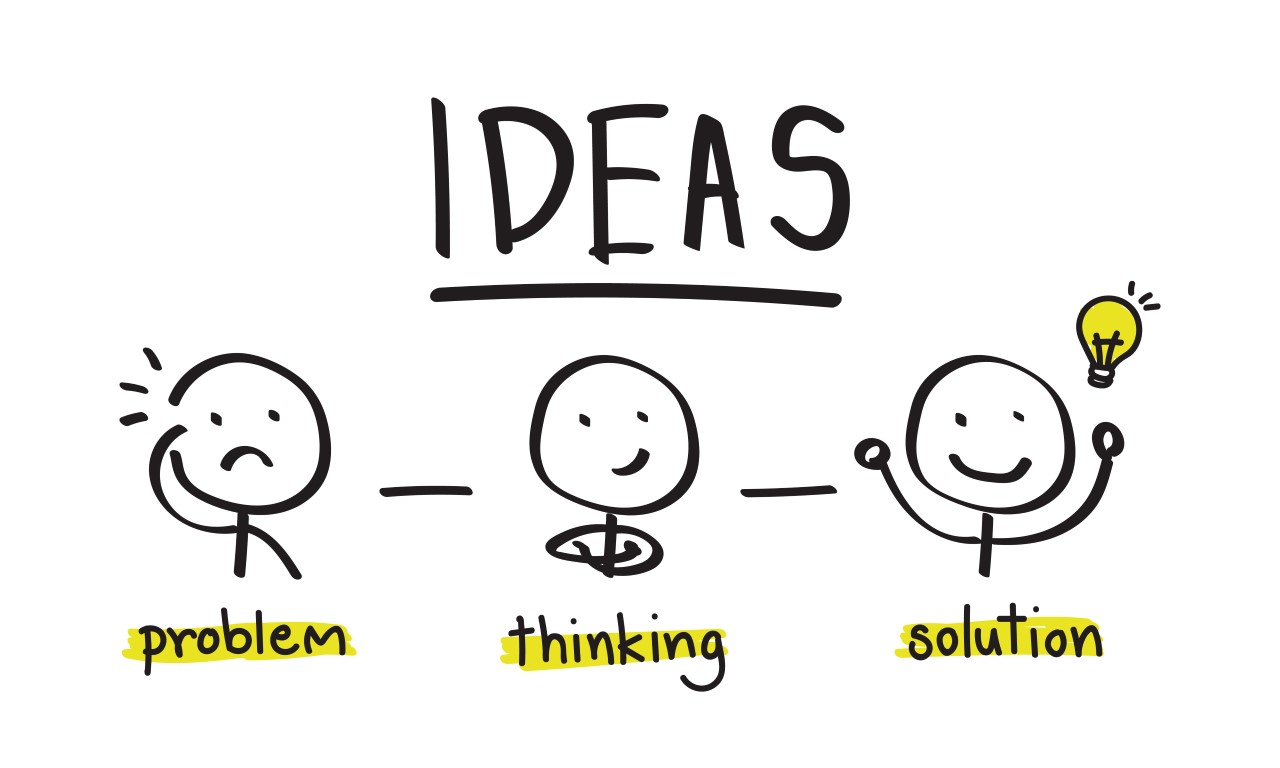 How do we perceive Quality Education and what do we do about it?
From the Desk of Ms. Khadija Noorani, Vice Principal, Starter & Junior Sections
Generation's as a Thinking Institution continues to inspire students and teachers to strive for excellence. Our task at School is to equip the students with the knowledge, skills, and aspirations, for them to realise their potentials and transform themselves for the better.
Emphasis on Cross-Curricular Activities
Along with academics, a strong emphasis is laid on cross-curricular activities to enable the students to explore and express themselves at different platforms and forums. Over the years, the students have participated in a variety of inter-school competitions and brought honour to the School by attaining positions.
Learning by Doing
Experiential learning forms the basis of all activities in Nature Areas, Planning Time, Resource Rooms, etc. in the Starter Section. Our focus on creating awe of Allah is well supported in close observations and hands-on experiences with nature.
Teacher Training
Professional development for the staff continues with in-house CPD programmes as well as attendance at local and international conferences and seminar. The Cambridge University endorsed Professional Development Qualification certificate programmes for Teaching and Learning and Educational Leadership has been paving the way to better learning outcomes in the classroom.
Parental Engagement
Parents' enthusiastic encouragement on various platforms, especially Open Houses has been a positive source of inspiration and feedback for improvement.
With a holistic approach to delivering Quality Education, we feel confident to step into the new academic session of 2019-20. May Allah swt continue to shower His blessings on Generation's. Aameen.