True Calling by Ms Naveen Jehanzeb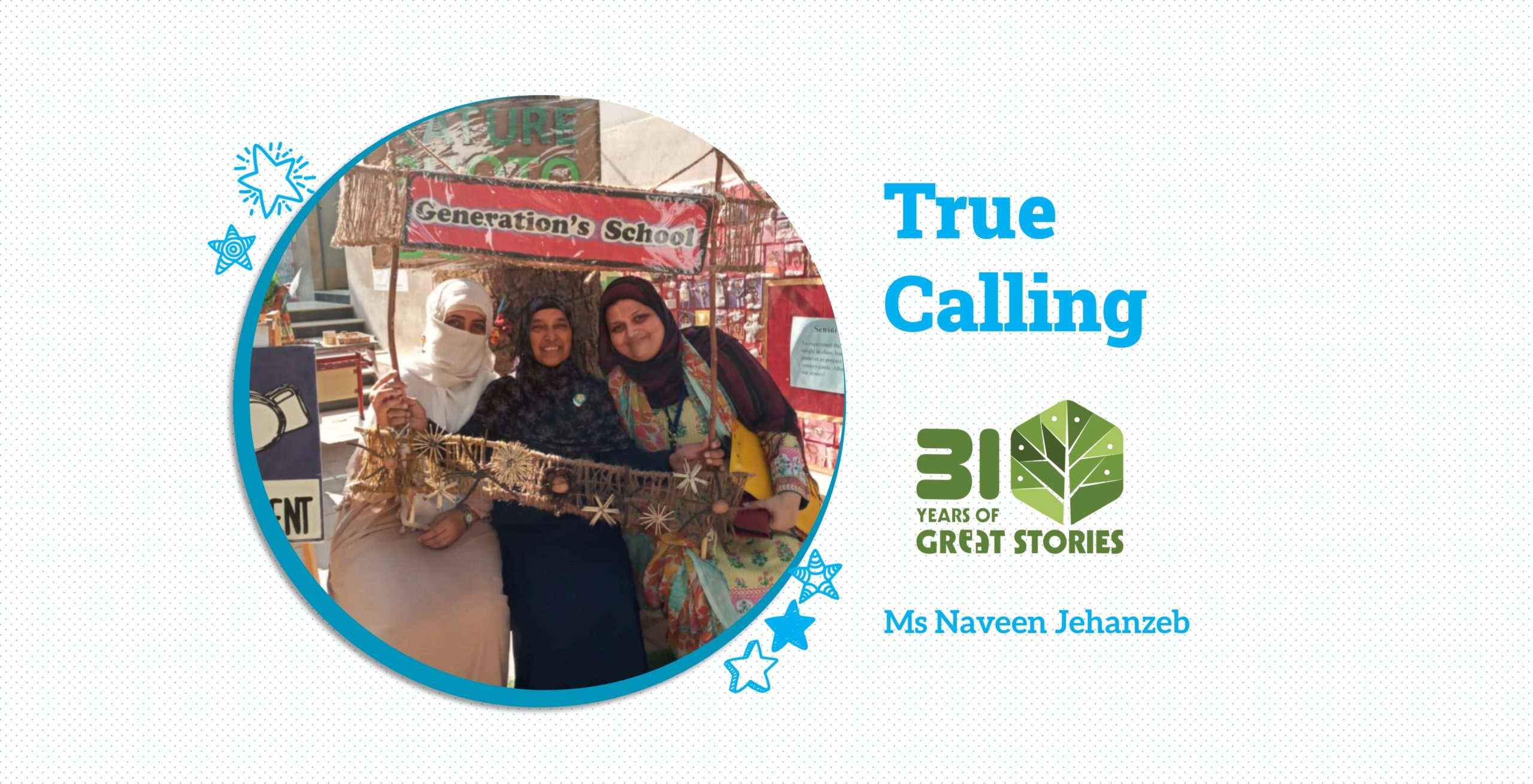 Assalamu alaikum!
Growing up in a house where your mother is a teacher, I always had immense respect for the profession. But did I want to pursue it, NEVER! Both of my sisters on the other hand went into teaching as their summer jobs and then eventually full time too. But me being me, well I stepped into the Oil and Gas industry in the UAE and pursued my career there till I had to move to Karachi in 2004 after my marriage. The initial years were spent at home but then eventually in 2007, I went job hunting. People around me started pushing me towards choosing the teaching profession considering I had a 1-year-old child. This time I gave in and decided to look for opportunities in local schools. Though I received offers simultaneously from 4 other reputable schools of Karachi, I chose Generation's at that time and I clearly remember why…
Many of my readers will relate to this. The smiles that we get and the welcoming feeling as soon as you enter Generation's School's Gate is unique and a one-of-its-kind of experience. Another magnet that attracted me towards Generation's was the availability of the baby's room and our very dear late Naseem Aunty to care for my baby boy, Zain. How could I resist all of these callings!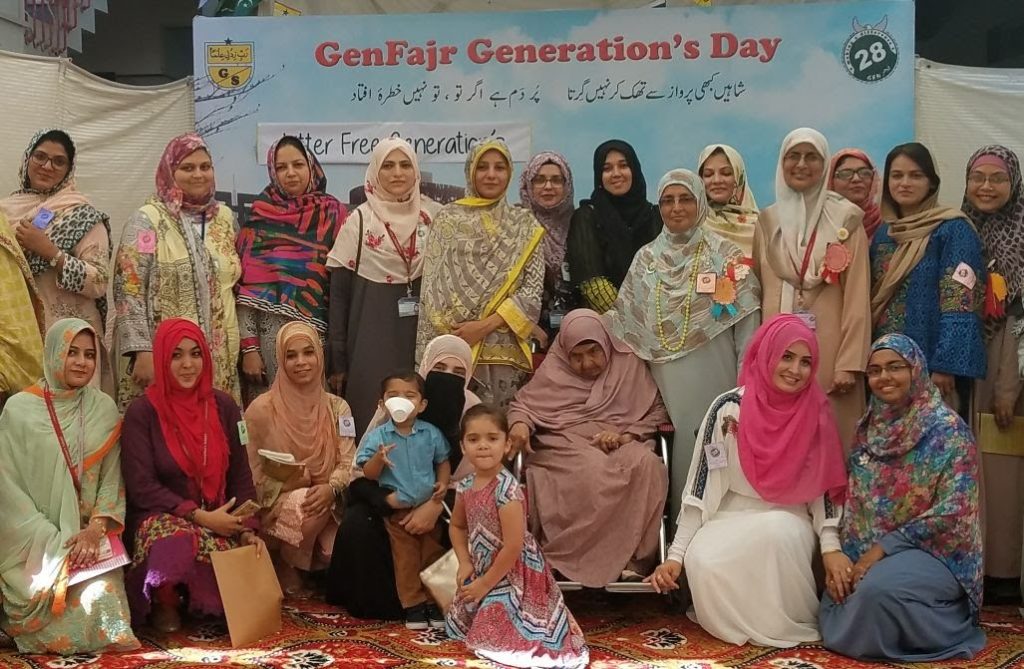 Now on the verge of completing 15 years this November, insha'allah, while I reflect and write about my journey here, I cannot pen down all that being a Generian has given me. It is not just the smiles and the baby's room anymore. There is so much more that I have received by being part of this institution, and in the words of an educator I would like to share a few of my Golden nuggets about my journey here:
I am in the Company of people who keep reminding each other of the real purpose of our lives.
I get to spend each day with the best age group one can think of, children who love you unconditionally, listen to you attentively, copy you amazingly and talk about you constantly!
Not living in Karachi not many people knew me, now I am famous as the lady who works at Generation's in my family, neighbourhood, friend circle and beyond. Believe me, it is Allah Who has given me this respect but the waseela has been Generation's!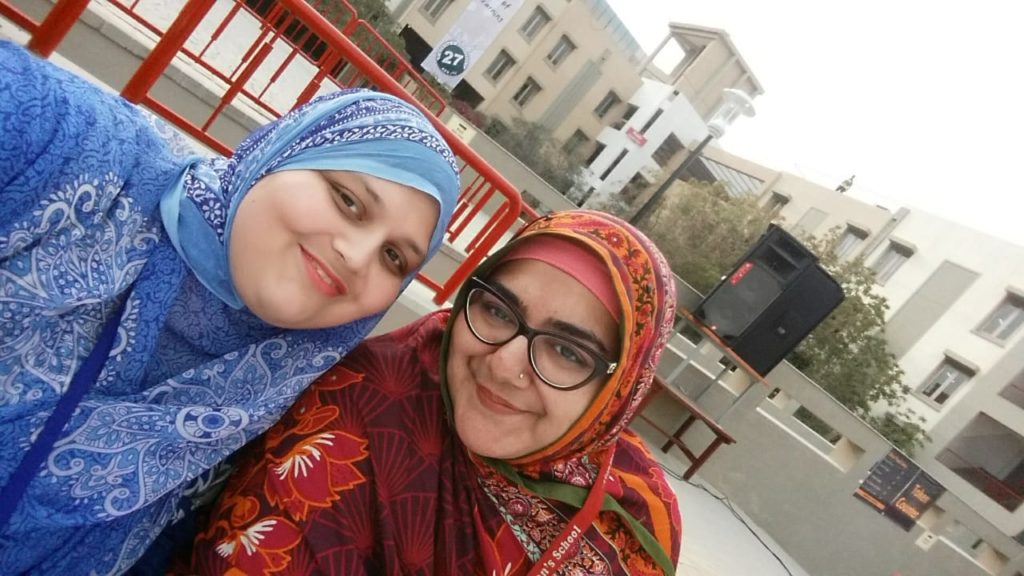 I got my Master's Degree in 2017, a dream that my Dad always had for me and was able to see me achieve it all because of the support system and the emphasis on professional development that Generation's promotes and enables for its staff.
My relatives flaunt my being in Generation's positively which I never imagined… hence, I know I am part of something Great, alhamdulillah!
I have made relationships and friendships which I treasure as much as I treasure my blood relatives and childhood friendships. I am most grateful and cherish these relationships!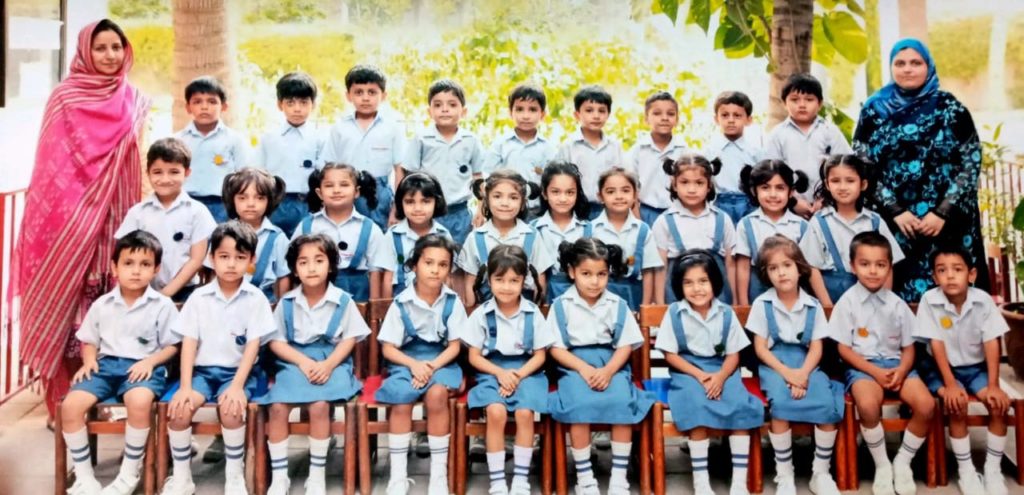 There are many more golden nuggets that I would love to share, but as in the words of my mentors, Ms Erum Atif and Ms Fahmida Jamall, "agar yeh evaluation likhnay baithi to pages k pages bhar daigi," so to end I would just like to quote Allama Iqbal
Khudi Ki Parwarish-o-Tarbiat Pe Hai Moqoof
Ke Musht-e-Khak Mein Paida Ho Atish-e-Hama Souz

If self is bred with perfect care, Such force and strength it can acquire
That handful dust of man with ease can set untruths and wrongs afire.
The nurturing and training that I have received here at Generation's has ignited a flame inside me – a flame of devotion, and now I try to do the same for others. Jazakallah Generation's for helping a teacher Mrs Tabassum Ijaz's daughter Naveen Jehanzeb finally find her true calling, Jazakallah for making me fall in love with the teaching profession and for enabling me to touch lives and make a difference!
—
Ms. Naveen Jehanzeb
Academic Coordinator, Pre Primary, Starter Section
April 26, 2021
—
Celebrating 31 Years of Great Stories and the beginning of a new era – GenShajar.