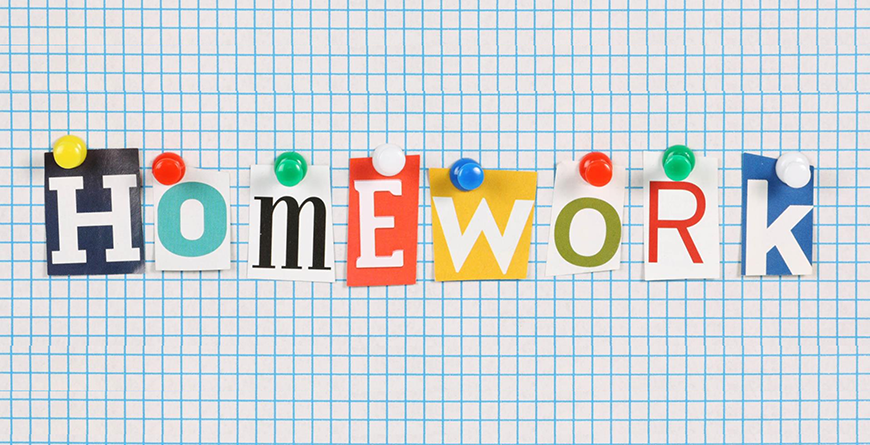 Dear Students and Parents,
Assalamu alaikum,
The summer vacation homework is available on the Parents' Portal. Click on the grade you were in the session 2018-19 to download the homework. Make sure you complete it as you will have to submit it at the start of the new academic session in August, insha'allah.
Do make sure you add lots of pleasure reading in your summer break to enjoy yourselves.
All the best!