Intersession Calendar for Students May 2019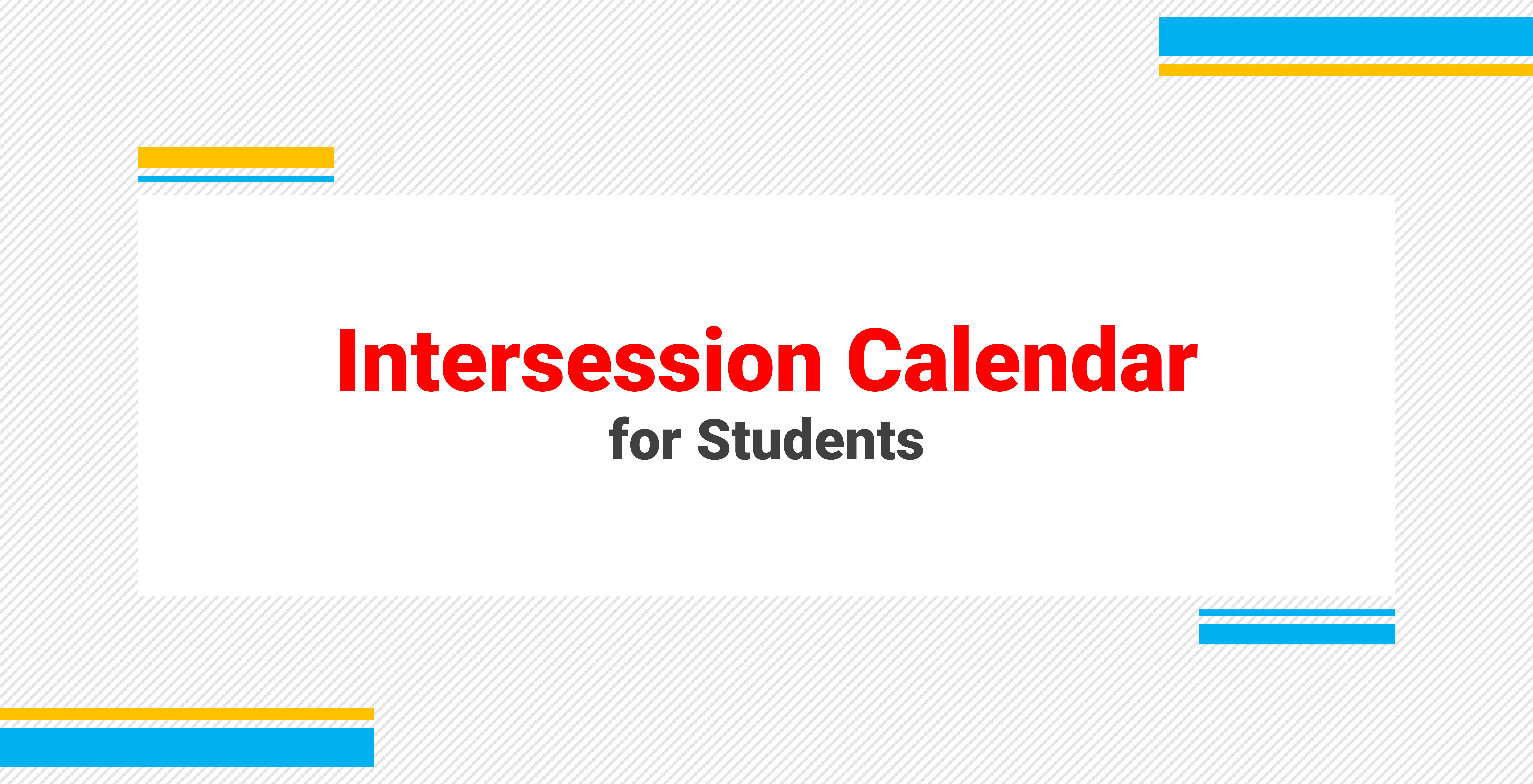 Please download and retain the intersession summer calendar for students. These dates are for guidance only and are subject to change.
Inter-Session Calendar for Students Summer 2019
Parents are expected to visit the school website – generations.edu.pk – regularly for important announcements and updates, especially in July.
School's Front Office will be closed during June, and will be functional throughout July. Parents who have any queries are most welcome to visit the Front Offices, from Monday to Friday, between 8:30 am and 12:30 pm; and on Saturday, between 9:00 am and 12:00 noon.