Inter-Session Calendar for Students – Summer 2020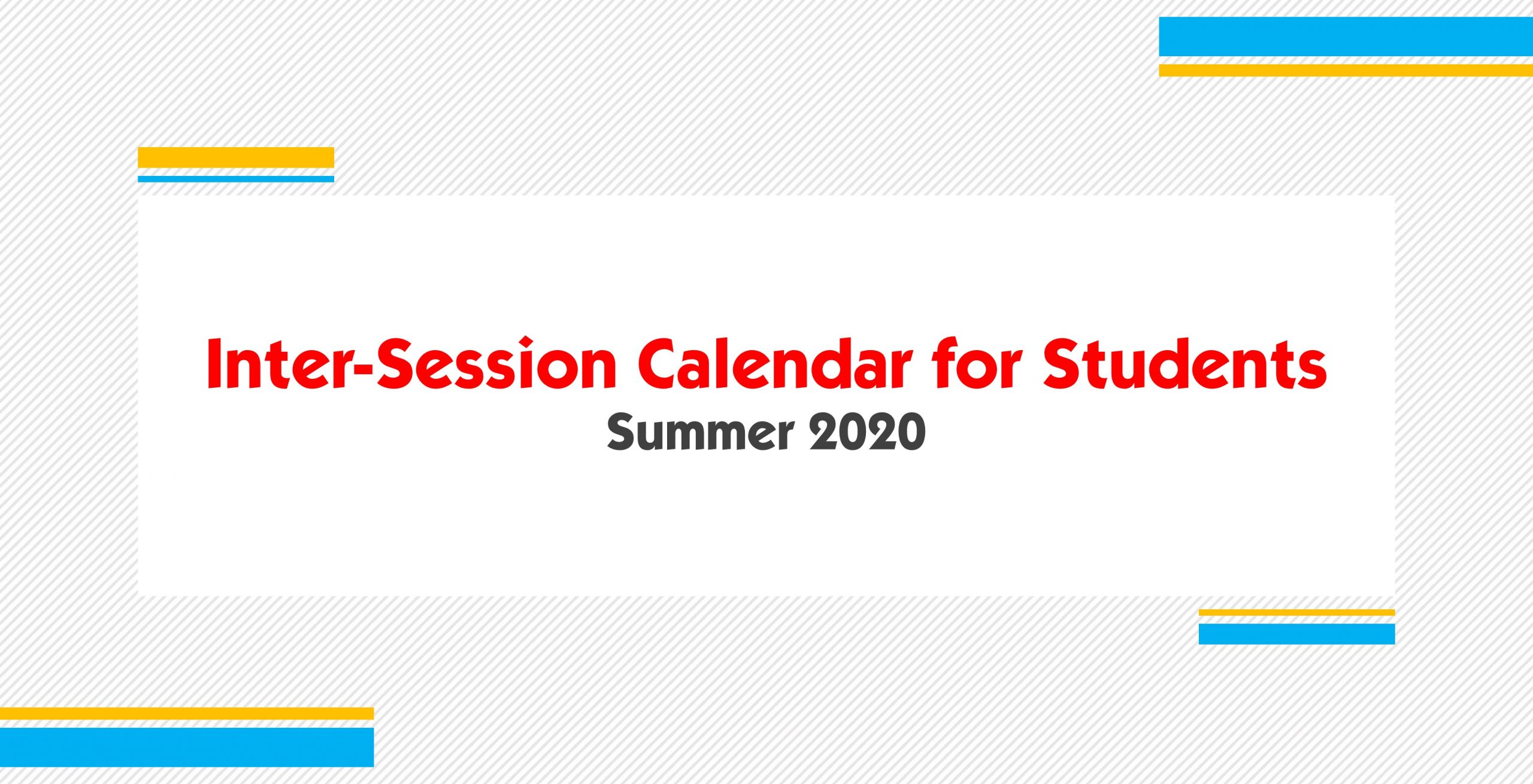 Please note the schedule for students in the months of July and August 2020. Download a copy for future reference.
Parents who have any queries are welcome to contact the Front Offices on 021 3318 9999, Monday to Friday, between 8:30 am and 12:30 pm, and on Saturday, between 9:00 am and 12:00 noon.