Independence Day Celebrations in the Junior Section
Posted by

Categories

Naya Taaza

Date

August 27, 2020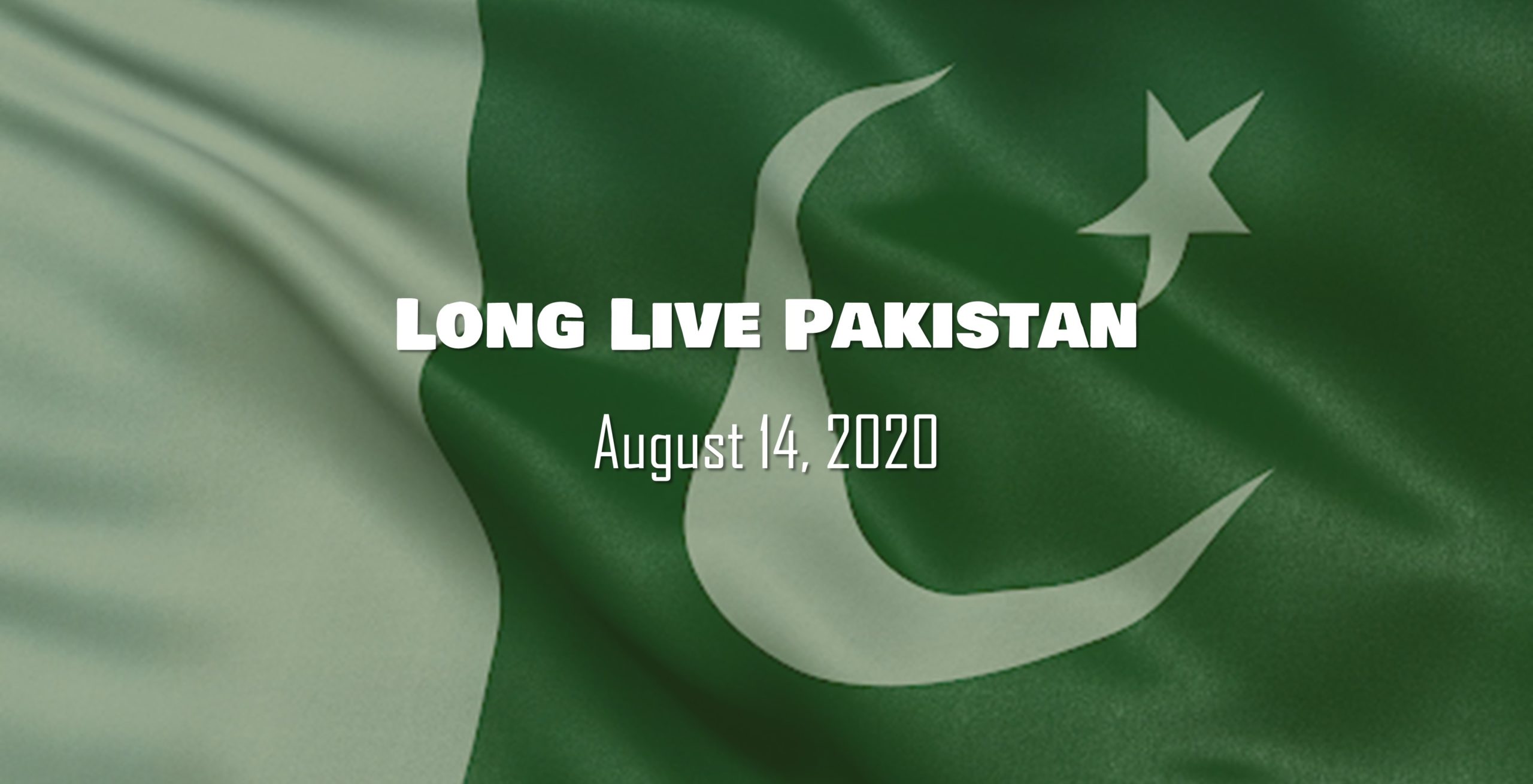 74th Independence Day
This 14 August 2020 marked the 74th independence day of Pakistan. Alhamdulillah!
Students and teachers of the Junior Section celebrated Independence Day with great zeal and fervour.
Dressed in green & white, students and teachers participated in live Zoom sessions to make this day special and memorable.
Indeed, Quaid-e-Azam had high hopes for the students and youth of Pakistan.
Pakistan is proud of her youth, particularly the students, who are nation builders of tomorrow. They must fully equip themselves by discipline, education, and training for the arduous task lying ahead of them.

Quaid-e-Azam, Muhammad Ali Jinnah
Quaid's vision is the cornerstone of developing leadership qualities in students at Generation's School. Nurturing students with the same vision, teachers organized debates, role-plays, and sang milli-naghmay with the students to strengthen the sense of pride, identity and freedom.
"Students were fantastic at performing role-plays! Heartfelt speeches by the Generians indicated their growing patriotism and love for our motherland," said Ms Mahreen Faisal, Coordinator, Student Leadership, Junior Section. "Milli-naghmay – national songs – became the voice of our hearts as students chimed their favourites, excited to be celebrating the independence of their homeland."
Going Green
Students were proactive and took charge this August 14: many students took to planting saplings for a greener and prosperous Pakistan. Well Done, Generians!
With faith, discipline and selfless devotion to duty, there is nothing worthwhile that you cannot achieve.

Quaid-e-Azam, Muhammad Ali Jinnah
—
Head on over to our Facebook social learning group, GenOrator to relive the special moments.