Art Competition Opportunities
Posted by

Categories

Naya Taaza

Date

January 27, 2020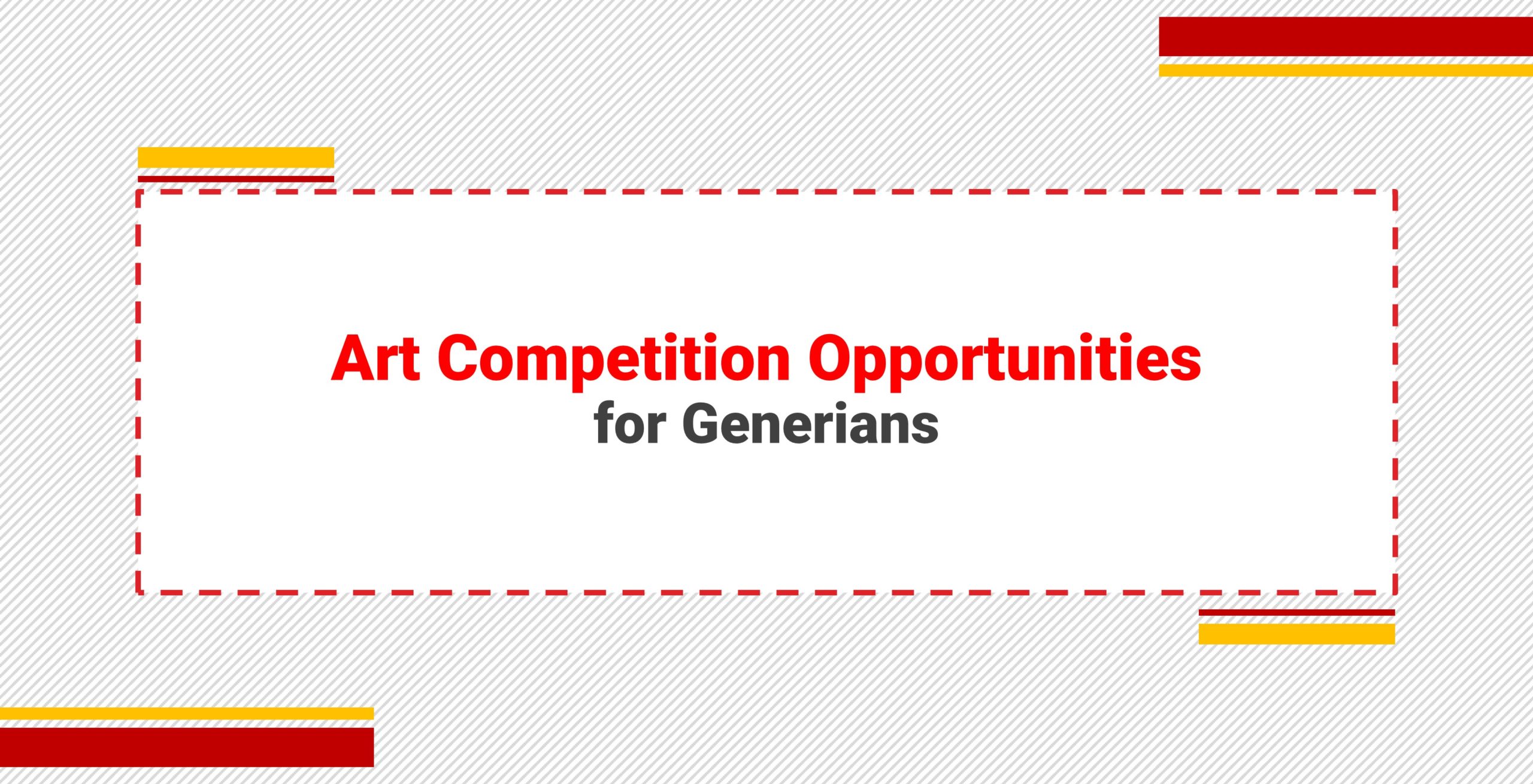 Toyota Dream Car Art Competition 2019 – 2020
National Contest Entry Guidelines
Target Applicant: Those who are 15 years old and younger, and live in Pakistan can participate in this contest.
Category 1: Under 8 years old
Category 2: 8 -11 years old
Category 3: 12 – 15 years old
Artwork Regulations
Paper size:

The recommended size is A3 or tabloid size. (A4, quarter, and octavo sizes are also acceptable.)
The colour, material, and shape of paper can be chosen freely.
Drawings will be displayed/retained in a frame. Therefore, a drawing including the Entry Form must not be thicker than 5mm.

Drawing materials:

Any drawing materials can be used, such as colour pencils, markers, crayons, or paints.
Collage or cutout pictures will be allowed for plane drawings, excluding ones making other artworks dirty or requiring special care in handling.
Submission: Monday, 27 January 2020
—
AwakeneR is proud to announce 'NATIONAL COMPETITION-2020 in Eight Categories.
Articles
Poetry
Short Story
Funny Jokes
Art/Painting
Photography
Science Project
Handicraft.
Rules & Guidelines
1. This is a national competition-2020 in Eight Categories. Submissions from all schools, individuals & International entries are welcome.
2. Eligibility of participants ranges from 8 – 20 years of age.
3. Participants may submit up to a maximum of 2 entries with each entry having a separate submission process. (Separate Fee & Submission Form)
4. In all categories, submissions must be new original work.
5. In category 1 to 5 must have a cover page indicating (a) Your Category title (b) Your name with a picture (c) Parents name & contact number (d) Email (e) City (f) Age (g) Gender (h) School name with the campus.
Topics for art:
1. Social Awareness
2. Childhood memories and feelings
3. Poverty
4. Weather
Paper Size : 8.25 x 11.75 inch/A4
Submission: Monday, 27 January 2020