Online Registration for Admissions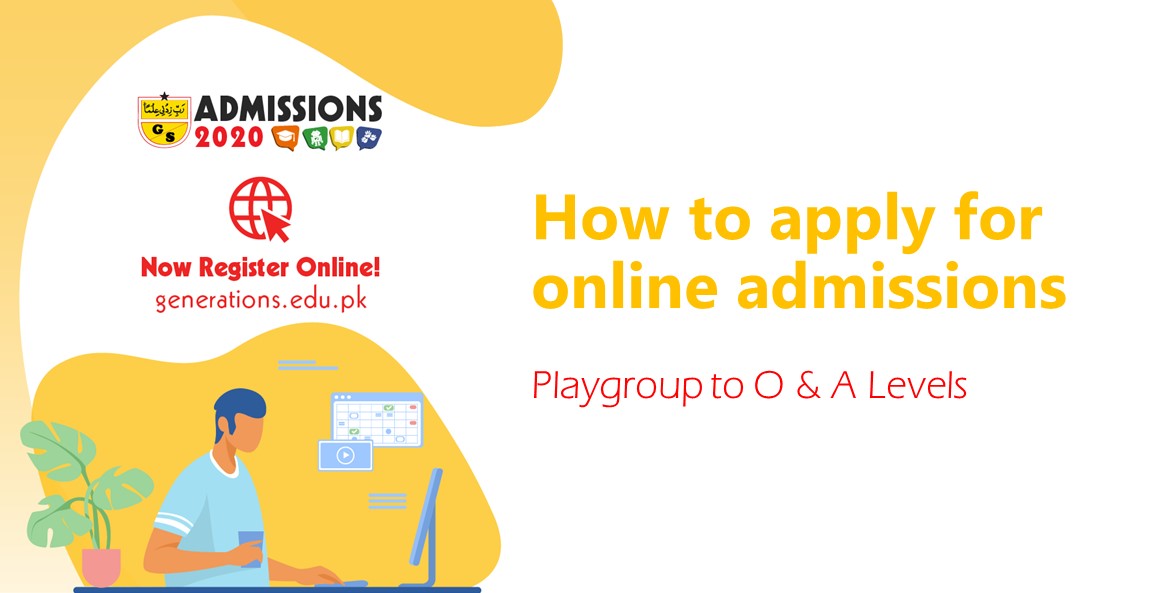 Generation's School is pleased to announce the initiation of online registration and admission processing for Admissions 2020. During the ongoing lockdown, parents seeking admission at Generation's are welcome to apply and the admission process will be conducted online.
How to register online
Fill out the online registration form on the link below. Please ensure you have provided complete details, including your WhatsApp-enabled contact numbers.
What happens next
You will receive a PDF of the admission application form over WhatsApp. Please take a printout, fill out the form, organize the documents required with the form, and scan the documents (or simply take a clear picture), and submit the documents via WhatsApp.
Assessment & Discussion
Once you have submitted all requirements, our Admission Team representative will guide through the online discussion and assessment formalities with you, your spouse and child. Most of the communication will be happening via WhatsApp, and the "Zoom" app will be used for arranging video meetings whenever needed.
WhatsApp Hotline for Admissions
To get more details, get in touch over WhatsApp message 03000220633.
Download the Online Registration Process Guide
We have created a simple step-by-step guide for parents. Generation's Online Admission Process Guide
Ready to register for online admissions?
Click here to register now!