International Kangaroo Science Contest – Junior & Middle Sections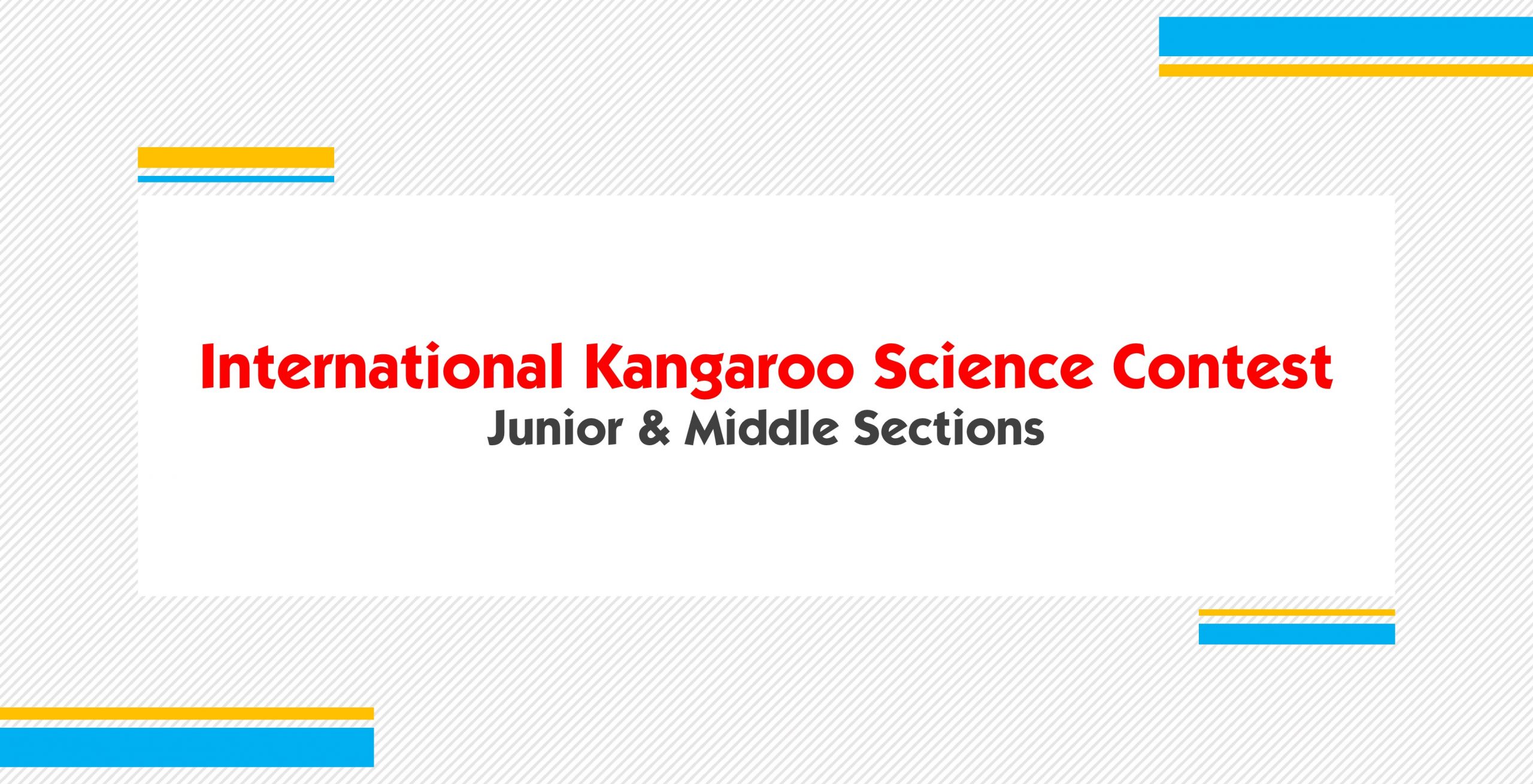 The Pakistan Kangaroo Commission will be holding the International Science Contest (IKSC). Participation in this event will provide our students with the opportunity to apply their science skills in their daily lives. Students will also receive participation certificates. This year IKSC 2020 will be held online on Thursday, September 24, 2020, insha'allah.
Please download a copy of the circular. Circulars are also posted on Google Classroom.
Junior Section – GTRANS-MMXX07-01-JNRIKSC20
Middle Section – GTRANS-MMXX07-01-MDDIKSC20